Nigel Farage and Fred Sirieix have clashed on I'm A Celebrity… Get Me Out Of Here! as they got into a heated debate about Brexit.
During Monday's episode, tensions rose as First Dates host Sirieix described a poster used by the Ukip party leader during the 2016 campaign as "shameful".
As they discussed politics, French TV star Sirieix asked: "What's the benefit of Brexit then? If you are an average person from Britain, what's the benefit?"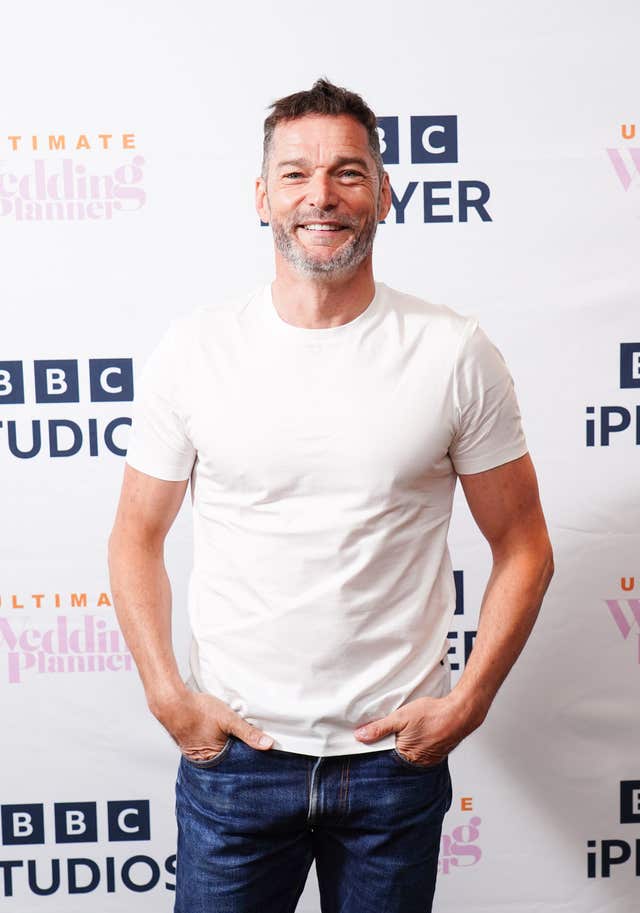 Farage replied: "To know that we're independent, we stand on our own two feet in the world."
Recalling a poster which showed a long queue of migrants under the slogan Breaking Point, Sirieix added: "The thing is the intolerance that came because Brexit was about immigration, I remember your poster.
"I thought it was shameful what you did Nigel. Shameful."
Sirieix added that he felt it was about "demonising migrants", to which Farage replied: "In your view it was, but it wasn't."
In the Bush Telegraph, the former politician turned GB News presenter said: "I knew it wouldn't take long, I knew politics would rear its head as indeed it did. And Fred feels very strongly about it."
As the debate continued, other campmates left them to wash up their dishes, with food critic Grace Dent telling Hollyoaks star Nick Pickard: "Brexit was his entire idea. It's his specialist subject. Fred's not going to change his mind on anything."
In the Bush Telegraph Sirieix said: "Nigel Farage is in the jungle with me so we're bound to have this conversation but at the end of the day nothing is going to change, Nigel believes what he believes, I believe what I believe. It was only a matter of time."
Farage also made a jab at former prime minister Boris Johnson after This Morning presenter Josie Gibson asked what he was personally like.
He replied: "Entertaining in small doses. (He's) surprisingly introverted. You see this big act, fluffing the hair – surprising."
Asked if the former prime minister was "a fumbler in real life", he added: "I think he's one of the most disorganised human beings that possibly ever lived.
"The whole thing's bloody chaos. Shambles."
Elsewhere, Farage tucked into a pizza topped with four different animal penises, as he took on his first bushtucker trial.
He teamed up with YouTuber Nella Rose for the Jungle Pizzeria task, winning nine of ten stars for their efforts.
Among the various other unappetising toppings Farage ate were camel and sheep udder, cow and goat feet and blended bull's tongue.
As Rose tried not to vomit while tasting dishes that included giant mealworms and fly pupae, Farage offered her words of encouragement.
For his last meal, Farage had to eat a slice with a sheep, pig, bull and crocodile penis – which secured him his fifth and final gold star.
I'm A Celebrity… Get Me Out Of Here! continues on Tuesday at 9pm on ITV1 and ITVX.